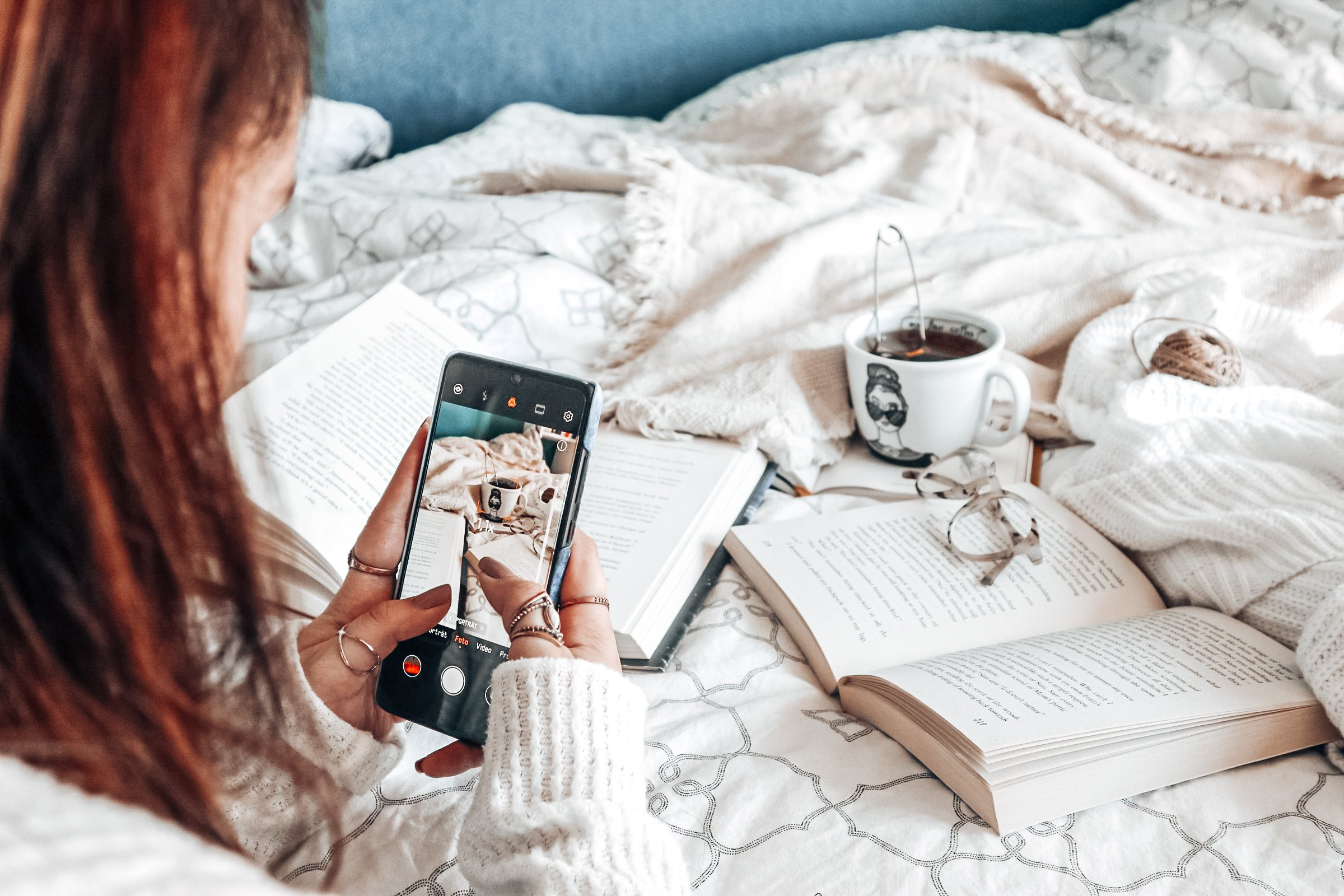 Instagrammable Mugs from PolonaPolonaShop
April 1, 2020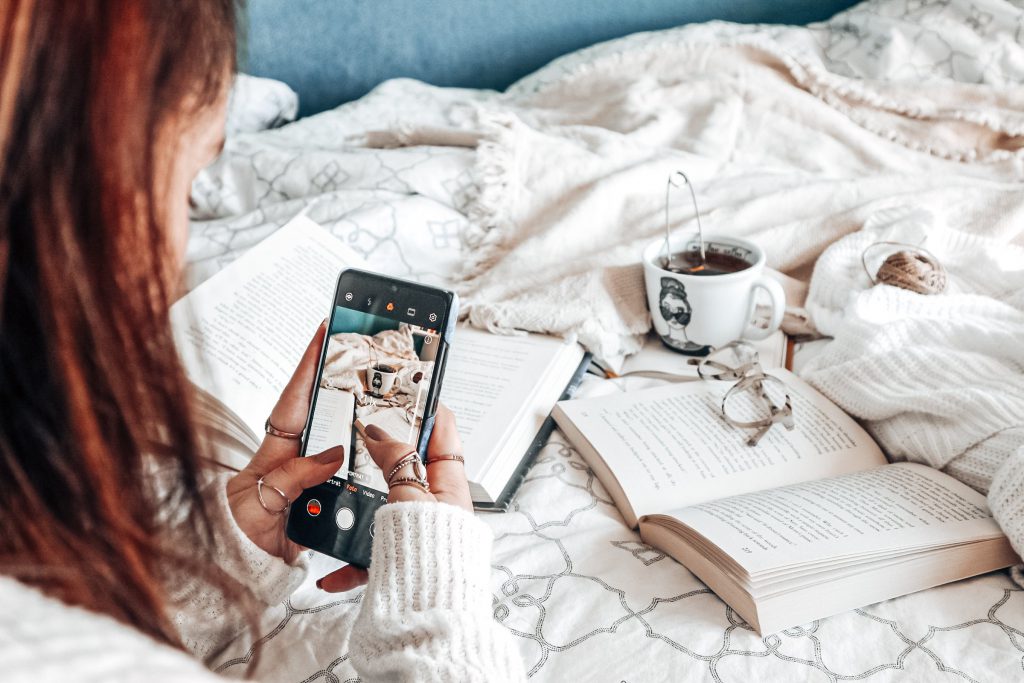 Advertising| If you follow me on Instagram, you have already seen the mug in the picture above. A while ago I started a cooperation with PolonaPolona and was allowed to choose two cups from their range. If you don't know the shop yet, PolonaPolona sells beautiful painted cups, bowls and plates, on which famous people are always depicted. So the coffee in the morning is served with Audrey Hepburn, the croissant is eaten off the Beatles plate and strawberries are found in a Marylin Monroe bowl. There are incredibly beautiful motives, which is why I can't stop photographing them. For you I was allowed to ask PolonaPolona a few questions and maybe you will visit the shop afterwards.
How did you get the idea of PolonaPolona?
Quite frankly, it was in Ikea. I was there with my friend Vesna and I saw white ceramic cups. I felt an itch to draw something on them. So I bought 5 mugs and, as soon as I came home, started illustrating. I brought them with me to the Artish fair in Ljubljana and they were all gone in half an hour. So I called my husband to go and buy me some more. He did and I was drawing right there, at the fair. People even waited in line to get one. I felt so proud at that moment. I didn't imagine what will happen next.
What makes your shop special and what sets it apart from others?
We create cups with character, which means, we don't make regular cups, we make coffee buddies. And they are the best gifts for lovers of pop culture. We put life to each of our characters with a funny description and a witty word-play. It is great when our customers write us how they can't decide with whom to drink coffee in the morning. Another favourite is when they buy Sigmund mug for a friend who is a psychiatrist.
Describe PolonaPolona in three words.
Original, witty, quality.
Are you more tea or coffee persons?
Definitely a coffee person. I can't imagine starting the day without a cup of coffee. And than at least three more at work with my colleagues.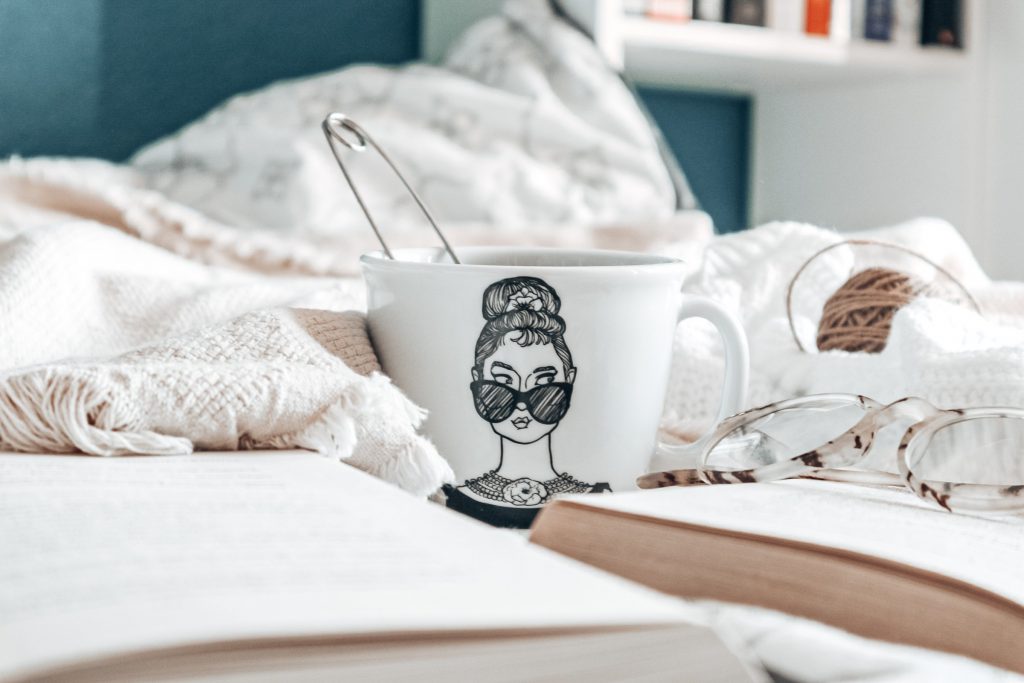 How do you decide which famous figure will find a place on your dishes?
It's quite a process and it takes months or even years before we decide which famous figure will inspire a new member of our family. Usually we take inspiration from people we admire. Once we know the inspiration, we create a new character that has their own personality.
Can customers bring examples of figures? I think Spider-Man or Flash is awesome, haha. General superheroes.
Of course. We keep a notebook with all the examples and ideas of our customers. We love superheroes, but for now, let's say we're not planning a superhero collection.
Do you already have plans to expand your range in the future?
There are always plans, lots of them. For example, last fall we did a Frida collection. Our big Frida mug got a family with a bowl, cappuccino cup, espresso cups, dessert plate, and serving plate. This was a huge step for PolonaPolona and we will see where this year takes us.
Do you have a favorite item from your shops?
It's hard to pick one because I love them all. However I am especially fond of Ivan, the original hipster. He was one of our first characters and he is very fun to be around. But if I need a bit of advice or consolation, I always drink coffee with Sigmund.
Julia ♥
Das könnte dich auch interessieren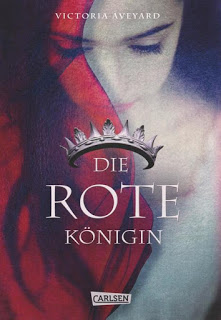 Juli 24, 2016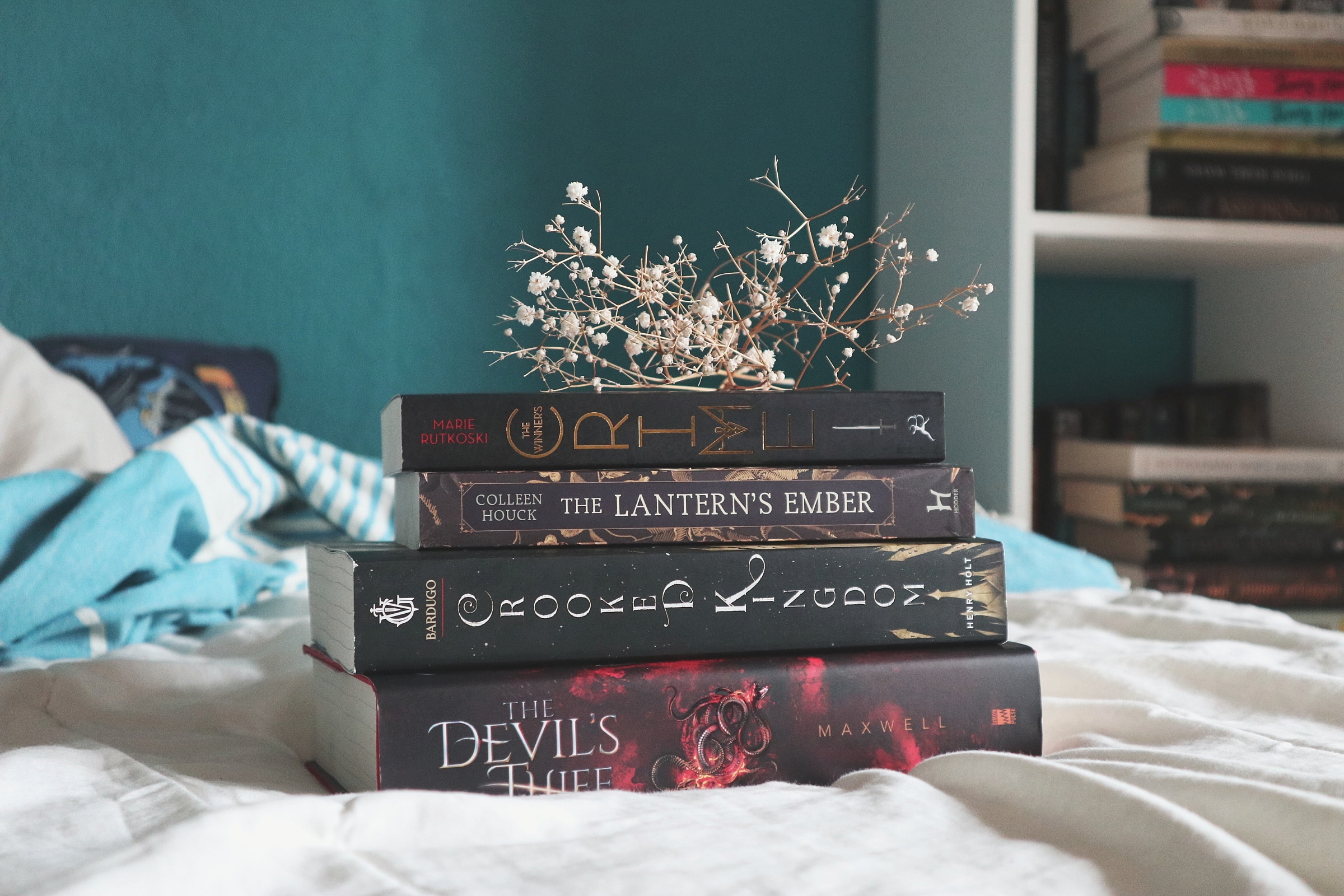 Oktober 31, 2018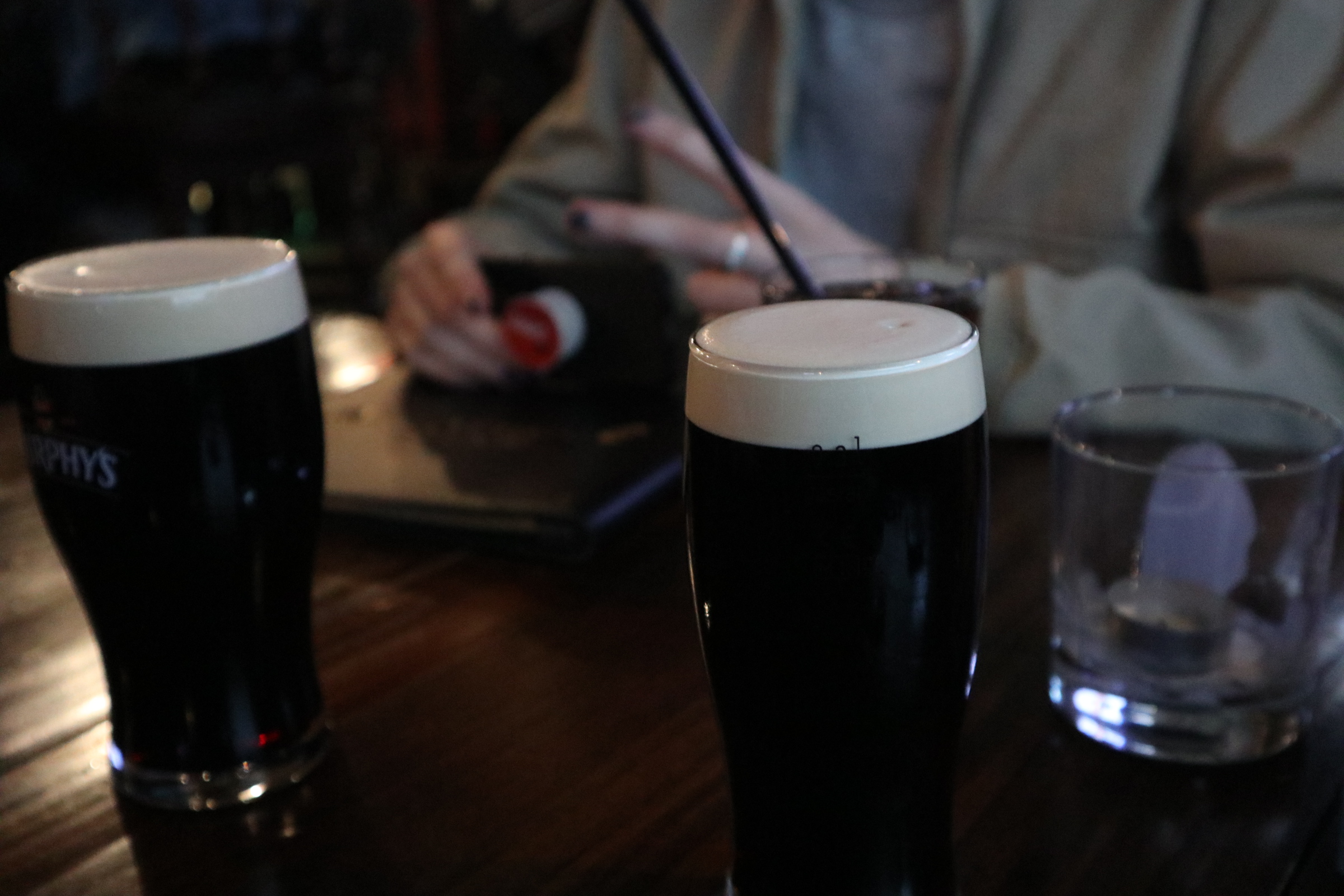 April 28, 2019